Quality fiber and coating solutions
Wires and cables power the world. Securing them require fiber knowledge and documentation.
Our products are applicable in various other wire and cable designs such as copper telecom cables and power cables. We spezialise in tailored solutions, that meet customer-specific demands whether utilized in cables for the automotive, robotics, or medical industries.
We base our solutions on context optimised design, high performance fibers, and coatings to enhance their function. We deliver non-corrosive, flexible, fiber products with extraordinary long service life. Our products' high strength combined with low weight result in excellent endurance and quality.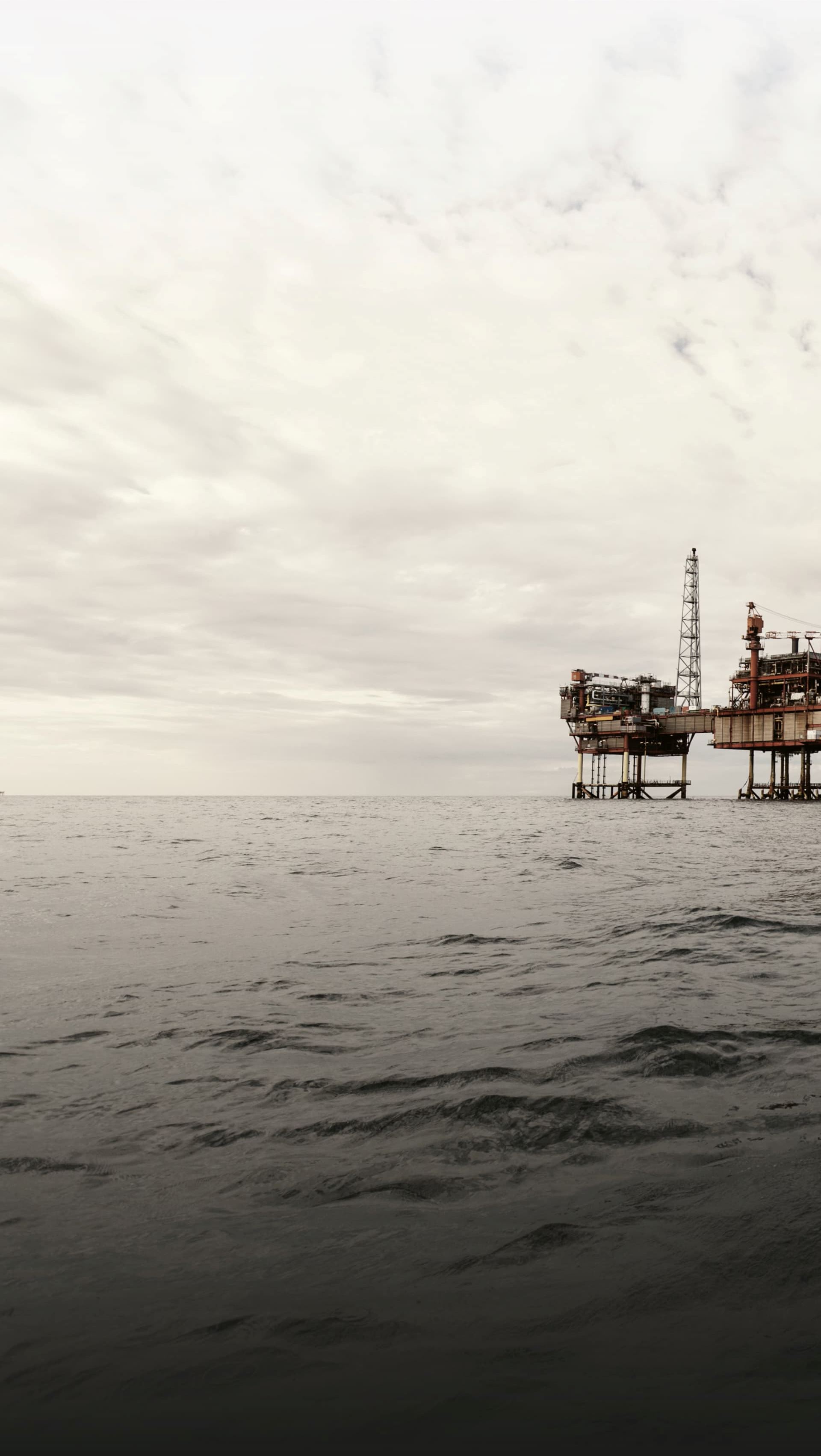 Suitable for extreme environments
Our fiber solutions are often applied in cables used in extreme environments for aviation and offshore purposes. Our water blocking yarns are applied in copper cables, and we offer fiber solutions for fire resistant cables in critical environments and special infrastructure projects.
We have extensive knowledge of material behaviour and performance, and our state-of-the-art test facilities allow us to test and document material performance in various environments.