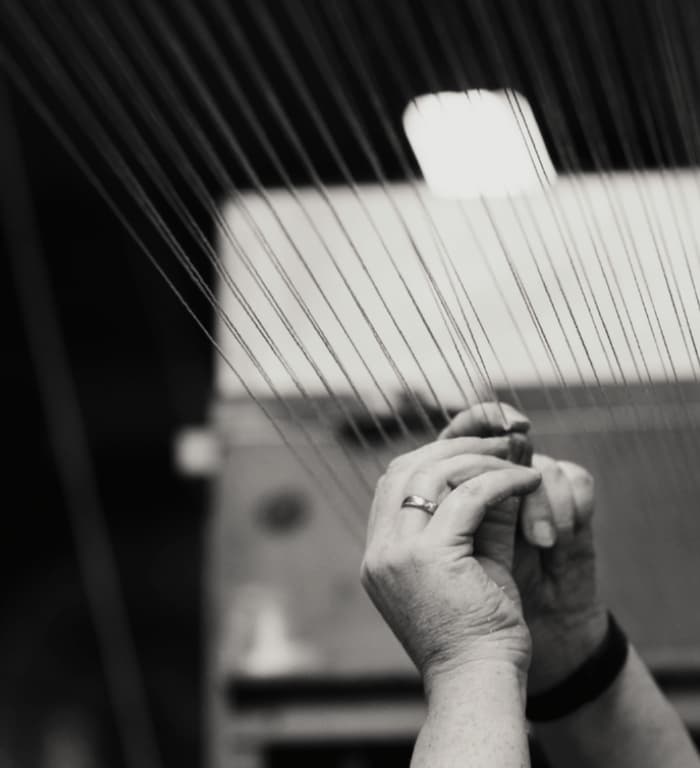 The world needs persistent fiber. That's where we come in.
With more than 60 years' experience of developing fiber solutions, Roblon has obtained substantial know-how about the properties of fibers. Founded in 1957 and listed on Nasdaq Copenhagen, the Roblon brand is considered the very embodiment of endurance when it comes to enhancing fiber solutions for a wide range of industries.
High performance fiber is the key element of Roblon's DNA and it is the cornerstone of the company's long success story. We made a name for ourselves early on using nylon fibers to make rope, later using more sophisticated fibers for numerous applications.
We are driven by development and supply of products that carry out an important societal purpose. Our most important task is to help our customers succeed whether the field is internet, telecommunication, oil and gas, wind energy or other important industries. Society depends on our products to do their job with precision and persistence. And Roblon accepts the challenge and performs.
Roblon is headquartered in Frederikshavn (Denmark) and has production facilities in Gærum (Denmark), Granite Falls, North Carolina (USA) and Žďár nad Sázavou (Czech Republic).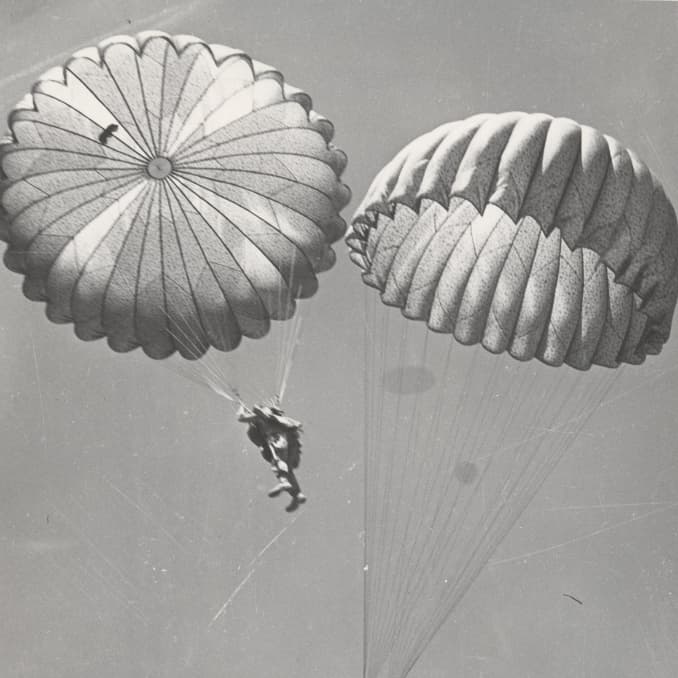 A travel through the history of fibers
1957
The company was established with the building of a factory for industrial production of braided nylon lines
1962
Roblon expanded and changed from a proprietary company to a limited liability company
1964
A new plant and new business area were established; Extrusion of man-made fibers and production of ropes and cordage
1978
In Sæby, a new factory was built to develop, manufacture, and sell machinery for the production of ropes and cordage
1986
Listing on the Copenhagen Stock Exchange
1995
Acquisition of Roblon Lighting
1999
Divestment of rope production
2003
Roblon A/S moved to a newly built factory and headquarter in Frederikshavn
2015
Production expansion in Gærum
2016
Announcement of Roblon's 2021 Strategy
2017
Divestment of Roblon Lighting
2017
Acquisition of Neptco FOCC and establishment of Roblon US Inc
2018
Divestment of Roblon Rope-Making Equipment, part of Roblon Engineering
2018
Expansion of US business and signing of three-year contract with Senvion Group
2021
Announcement of Roblon's 2026 Strategy
2022
Acquisition of Vamafil in the Czech Republic
Mission, vision, strategy and financial targets
Roblon's Mission
Roblon is an innovative and sustainable company developing high-performance fibre solutions for selected customers.
Roblon's Vision
Roblon aims to be the preferred supplier of high-performance fibre solutions for selected customers.
Roblon's strategy
The Group's strategy focuses on:
Increased product development efforts in collaboration with selected customers
Continual improvement of competitiveness:

Productivity and efficiency
Supply Chain / Logistics
Roblon's financial targets
Roblon strives to achieve the following annual financial targets, assuming normal economic conditions:
Average annual revenue growth of at least 15%
Average annual EBIT margin of at least 10%
Average annual EPS growth of at least 15%
Return on invested capital (ROIC) of at least 20% before tax
CSR
Corporate Social Responsibility
We acknowledge the Roblon Group's share in the global responsibility for making the world more sustainable. The Group considers corporate social responsibility to be a natural part of the Roblon Group's business principles, and we acknowledge that we have a responsibility for our employees and the society which we all are a part of. We have baturally integrated CSR into the Group's endeavours to execute our strategy. We interact with our customers and other stakeholders to maintain a CSR policy and implement measures that contribute to sustainable value creation.
We are currently in the proces of clarifying the long-term objectives and the initiatives connected to Roblon's ambition to reduce the Group's carbon emissions. The Group expects to publish its long-term objectives in the Annual Report and CSR-report for 2022/23 which also will address a few other ESG related objectives.
Roblon is conscious of all the 17 UN Sustainable Development Goals, but we have identified the areas where we believe we can make the greatest difference. Accordingly, we have selected Sustainable Development Goals 6, 7, 8, 12 and 17.

Environment and climate
Roblon seeks to be an environment-conscious company committed to ensuring an environmentally sound development through our operations, with due consideration for natural resources, statutory requirements and other relevant provisions.
Social and employee relations
As part of the execution of Roblon's ambitious growth strategy, it is imperative for us to be able to continuously attract and retain skilled staff. We therefore have an active employee strategy focused on employee satisfaction, training and skills development.
We continually strive to ensure that our working environment is attractive to current and future employees. We want a healthy workplace in which our employees feel happy, satisfied and secure. Our working environment should be characterised by a spirit of mutual openness, initiative, tolerance and cooperativeness, so that agreements and plans are respected.
Human rights
We support and respect the protection of international human rights. In countries in which there is a risk of infringement of human rights, we will strive to prevent any human rights abuse, and if Roblon should become involved in such abuse we will take corrective action.
Anti-corruption and bribery
At Roblon, we expect all external relations to maintain a high level of integrity and responsibility, and the Group does not participate in corruption or bribery. The Group does not offer, promise or give any form of bribe for the purpose of exerting undue influence on external relations, both public and private. Roblon also does not receive or accept any form of bribe.
Management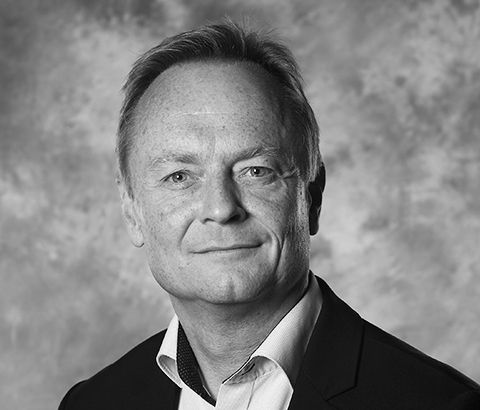 Lars Østergaard
Managing Director and Chief Executive Officer (CEO)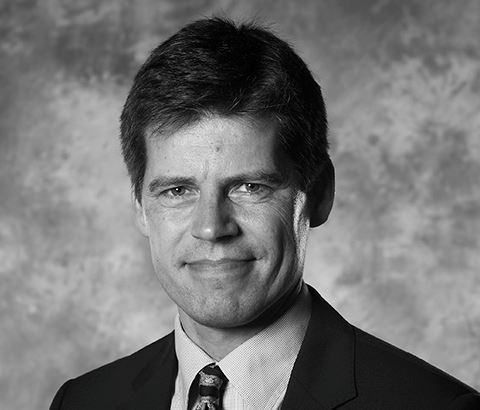 Carsten Michno
Chief Financial Officer (CFO)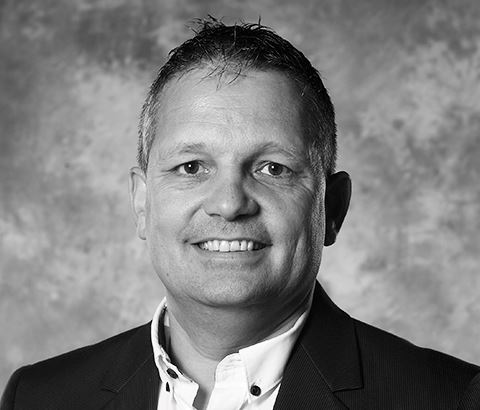 Kim Müller
Chief Technology Officer (CTO)
Board of directors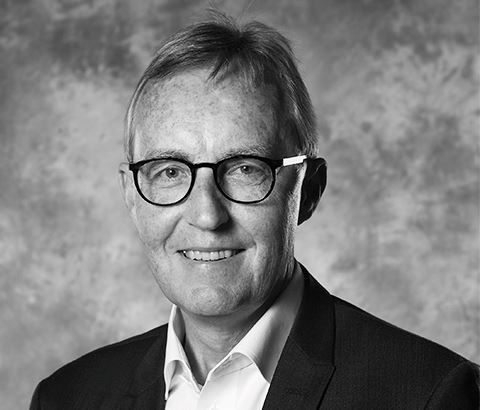 Jørgen Kjær Jacobsen
Chairman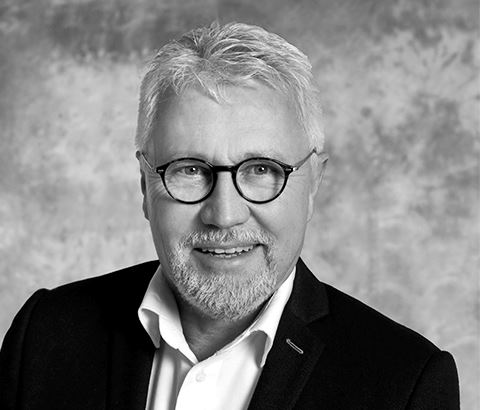 Ole Lønsmann Andersen
Deputy Chairman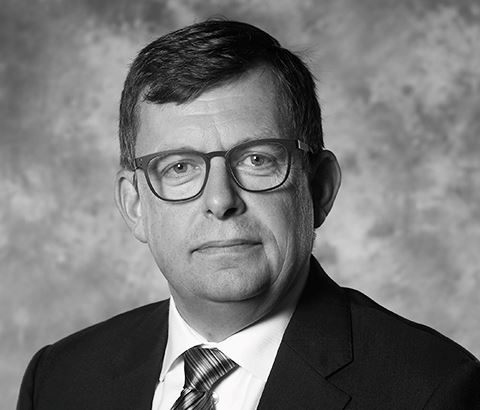 Peter Sloth Vagner Karlsen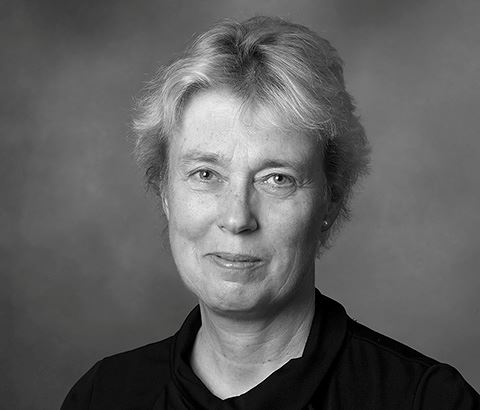 Randi Toftlund Pedersen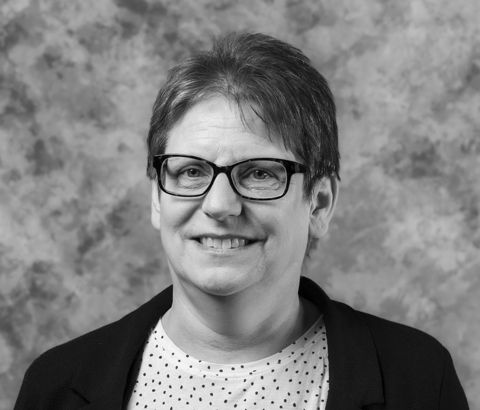 Anita S. Pedersen
Key Account Assistant, Elected by the employees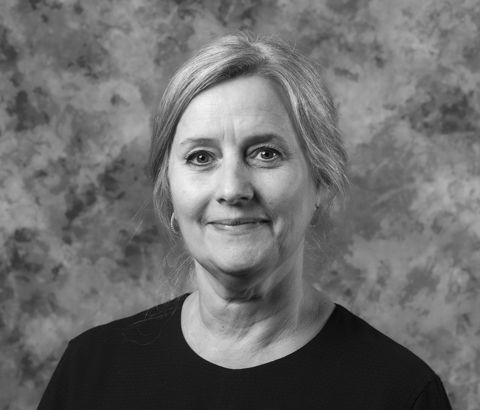 Anette Frost Hansen
Sales Support, Elected by the employees
Privacy Policy
Privacy Policy
Policy for the processing and protection of personal data.
The policy should help to ensure and document that Roblon A/S protects all personal data in accordance with the terms of The General Data Protection Regulation. The policy will also inform you about the processing and use of the registered personal data.
1. Inventory of the processing of personal data
Roblon A/S processes the personal data of:
Employees
Customers
Suppliers
We have prepared a list of the processing of personal data. The inventory provides an overview of the processing of personal data that the company is responsible for. The data is mandatory for Roblon A/S to enter into employment, customer and supplier contracts.
2. The purpose and the legal basis for the processing
The personal data are processed and collected relating to:
Personnel management, including recruitment, hiring, termination and payment of wages
Master data for customers, as well as marketing, orders and sales
Master data for vendors, as well as requisitions and purchase
We only use the personal data for those purposes and we only collect the information adequate, relevant and limited to what is necessary in relation to safeguarding the purposes.
3. Storage and deletion of personal data
Roblon A/S has implemented the following general guidelines for the storage and deletion of personal data:
Personal data is kept in physical folders.
Personal data is stored in IT systems and on server drives.
Personal data is only stored for as long as it is necessary in relation to safeguarding the purposes.
Personal data on employees are deleted at the latest five years after their employment has ended, and the personal data of any applicants will be deleted within six months. Read more here:
The process of personal data in the recruitment process at Roblon
Persondata under rekruttering hos Roblon
4. Data security
Roblon A/S has implemented the following security measures for the protection of personal data:
Only employees who have a work-related need for access to the stored personal data, have access to it either physically or through it systems with access management.
All computers have password, and the employees must not leave their passwords to others.
Computers must have a firewall installed and antivirus software, is updated continuously.
Physical folders are stored in a locked office or in locked cabinets.
Personal data processed in the physical folders are deleted by shredding.
Personal data to the external recipients is sent by secure mail.
All employees must be instructed in handling and protection of personal data.
5. Disclosure
Personal data about employees can be disclosed to public authorities, e.g. TAX and pension companies.

6. Data processors
Roblon A/S only use data processors, which can guarantee that they will implement the appropriate technical and organizational security measures for the fulfilment of The General Data Protection Regulation requirements.
7. Rights
Roblon A/S is responsible for the rights of the data subject, including the right to access, withdrawal of consent, rectification and deletion, and Roblon A/S informs the data subject of the company's processing of personal data. Data subject has the right to complain to Datatilsynet. For further information go to: www.datatilsynet.dk

8. Personal data breaches
Roblon A/S documents it, if there were to be breaches of personal data. In the case of personal data breaches Datatilsynet will be notified according to applicable rules.
Privacy policy and cookies
Policy for the processing and protection of personal data collected on the website.
In the following paragraphs it is explained how Roblon A/S will use the personal information, which you leave/or provide when you visit our website and use the various services on the website.
1. Collection of personal information
You will always be informed prior to the collection of personal information about you. The personal information we collect may include your name, your e-mail address and similar identifying information.
2. The use of personal data
Personal information is collected and used relating to:
Signing up for newsletters
Mailing of other marketing material, including invitations to events
Statistics
We do note that the above-mentioned use shall only take place, if you have given your consent, unless the law allows that we may contact you without prior consent.
Your information will be deleted when we no longer need to process them for the achievement of one or more of the above purposes. The information can be processed and retained for longer in anonymized form.
3. Cookies
We use cookies on our site so that we can offer a user-friendly website with information that is relevant for you. A cookie is a small text file that is saved in your browser. This means that our website can recognize you when you visit the website again, and that we can keep statistics on how you and other users use the website. The first time you visit our website, you will get the information that we use cookies.
We use cookies from Google Analytics.
You have the option to block all cookies, delete existing cookies from your computer or receive a warning before a cookie is stored. You can get more information about how to avoid cookies by clicking on this link: http://minecookies.org/
You need to be aware that if you link to a 3. party website from Roblon A/S website, there may be new cookies that Roblon A/S do not have an influence on. In that case you need to read the website's cookie policy.
4. Security
We have implemented security measures to ensure that our internal procedures meet our high security standards. We strive to protect the quality and integrity of your personal information in the best possible way.
5. Access to your personal information, etc.
You are at any time entitled to access the information which we process about you, however with certain legal exceptions. Furthermore, you have the right to object to the collection and the further processing of your personal information, just as you have the right to obtain rectification, deleting or blocking of your personal information.
6. Links to other websites, etc.
Our websites may contain links to other websites or integrated sites. We are not responsible for the content of other company's websites or their practice in the relation to the collection of personal information. When you visit other websites, you are encouraged to read the privacy policy as well as other relevant policies.
7. Change of information, etc.
If you want us to update, change or delete personal information which we hold about you, wish to get access to the personal data processed about you, or do not wish to receive further communications from us, or if you have questions to the above guidelines, you can contact us on info[at]roblon.com. You can also write to us at the following address:

Roblon A/S
Nordhavnsvej 1
DK-9900 Frederikshavn
Quality Assurance
Roblon wishes to be perceived as a well-reputed, development-oriented and reliable supplier whose services continually meet our customers' expectations.
Roblon is committed to complying at all times with relevant requirements set by our partners, including customers and authorities.
Roblon A/S and Roblon Inc. are certified according to ISO 9001:2015.
Roblon's Quality Assurance Policy and ISO certificate can be found on the website in the Downloads section.