High-performing fiber solutions
Offshore exploration and production of oil and gas require maximum strength, safety, quality management, and documentation.
We develop, produce, and market flexible high-tech fiber products for the offshore industry. Our product range includes coated, non-corroding tapes, straps and ropes with strength-giving and stabilizing properties. Our products are optimized to transmit and absorb physical and electromagnetic forces.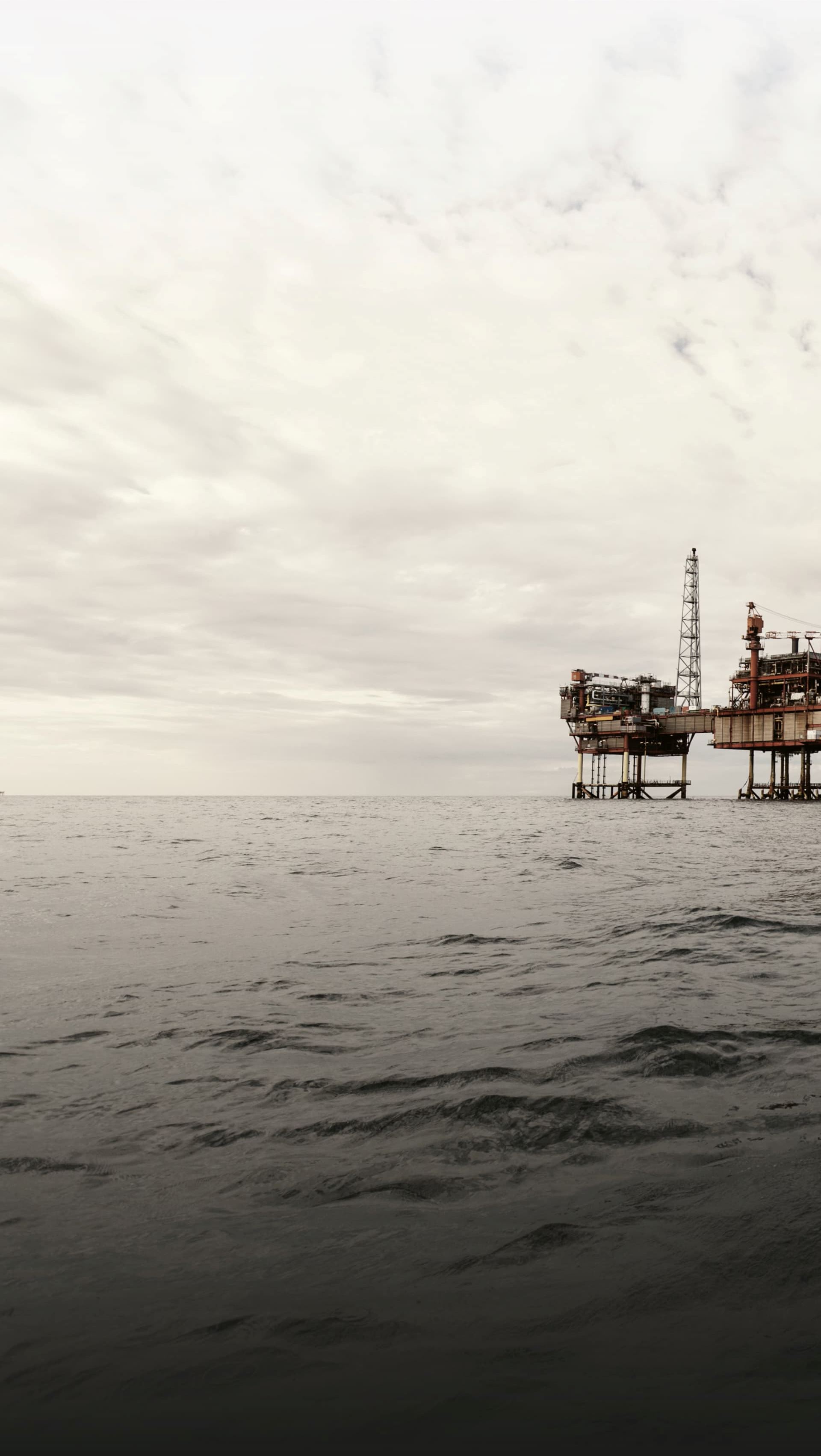 Tailored to the task
We possess extensive knowledge of material behaviour and performance in marine environments, and our fiber solutions are developed in close cooperation with our customers in order to meet the exact demand of each application.
We base our products on optimized design, high performance fibers, and coatings to enhance their function. We deliver non-corrosive, flexible, lightweight fiber products with extraordinary long service life. The product features include high strength and low weight – a combination which results in products with excellent endurance and quality suitable for offshore use.