Flexible, strong and low-weight lines and ropes
Our series of advanced composite materials includes coated lines and ropes that offer flexibility, high strength, and low weight.
The coated lines and ropes are made of aramid fibers and coated with various types of jacketing material depending on their application. The high-strength lines and ropes are non-corrosive and suitable for extremely harsh environments.
Roblon coated lines and ropes are applicable in a variety of composite materials, e.g.
strength members for subsea power cables and umbilicals
chemical plants, water treatment plants, raw sewage, and manure handling
streamer ropes for seismic applications
conveyor lines for recycling and sorting
conveyor systems for animals
Products
Various applications where high strength is required.
---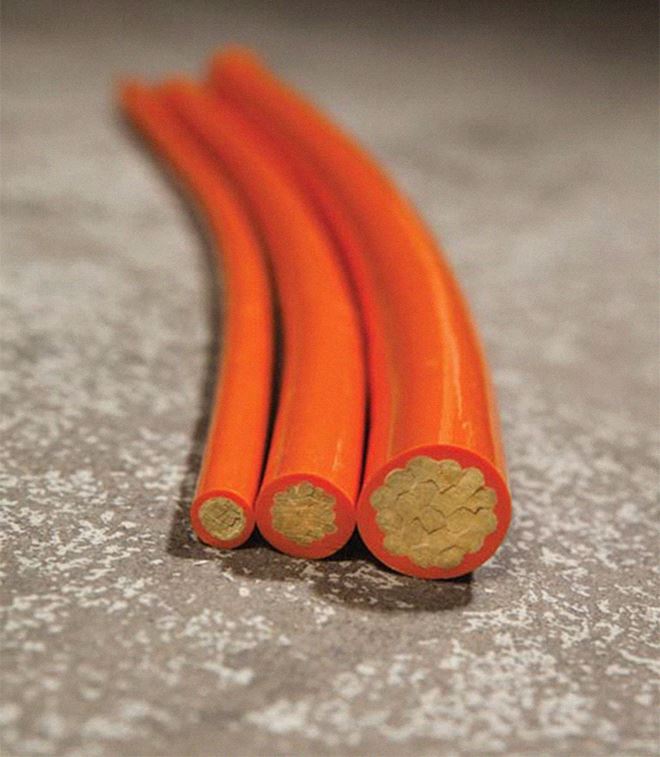 ---
Key features
Durable high-performance fibres and thermoplastic jacket material
Non-corrosive materials
The coated lines are available in various thicknesses from 3.5mm up to 20 mm as standard - and in different materials depending on the properties required
The coated lines are either supplied loose in a cardboard box or on a flange reels, depending on quantity
Downloads